TOP STORIES
David Eggers has passed away at the age of 45, in Salton Sea, California. The goofy-footer was one of the stars of surfing in the 1980s. Eggers was born in Mountain View, California, in 1970. He ca ...

After six consecutive lay days, the 2015 Hawaiian Pro kicked off in Haleiwa, on the North Shore of Oahu. The man of the day was Frederico Morais. The Portuguese surfer collected the highest heat to ...

Naish will return to the Professional Windsurfers Association (PWA) World Tour as an industry sponsor. The decision to rejoin the professional windsurfing circuit was announced by the legendary win ...

What are the parts of a wave? Surfing wouldn't be a sport without waves. Without waves, surfers wouldn't be able to walk on water. Let's take a look at the different components that make a wave... a ...

Michael Rossmeier has announced the launch of Trick Genius, an advanced online coaching platform for windsurfers. For nearly a decade, the Austrian sailor from Tyrol competed at the highest level o ...

The calendar for the 2016 World Surf League (WSL) has been announced. The 2016 Samsung Galaxy Men's Championship Tour (CT) remains unchanged. It will kick off in the Gold Coast, Australia, on March ...
Coolmaine Beach Surf Cam
Powered by PinkElephant/Bigsurf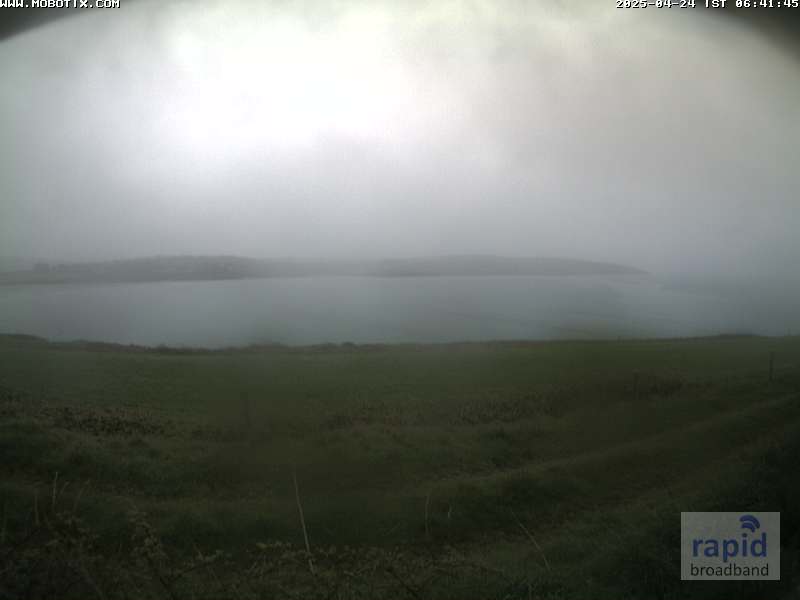 TRAVEL
The Canary Islands probably enjoy the best climate in the world. And they are also one of the most [ ... ]
If the word "Texas" conjures images in your mind of dusty cowboy boots, shootouts, pickup trucks a [ ... ]
Anglet is a synonym for surfing. In less than five kilometers, you will find some of France's best [ ... ]
THE WIND CORNER
WindSUP is one of the smartest inventions ever produced by the boardsports industry. Discover what [ ... ]
Pure and raw, with no logos or sponsorship deals. The Irish Kitesurfing Project (IKP) aims to ra [ ... ]
Clean and complete. Julien Kerneur has successfully landed the world's first strapless double back [ ... ]